Welcome to Apex Secure Limited
We Care About Your Protection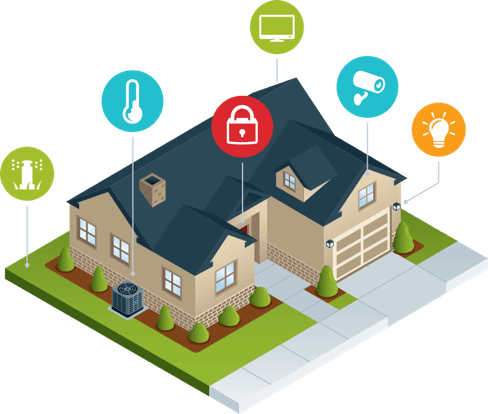 Static Guarding
Our Premier Guarding Division provides our executive clients with a highly professional static guarding service through the deployment of trained and uniformed security officers.

Dog Handling
Our dog teams are trained to search people, vehicles and buildings to safeguard your business premises, festival or event.

Mobile Patrols
Our mobile patrols are a highly effective visual and physical deterrent, used to move unauthorised people off site and deter theft.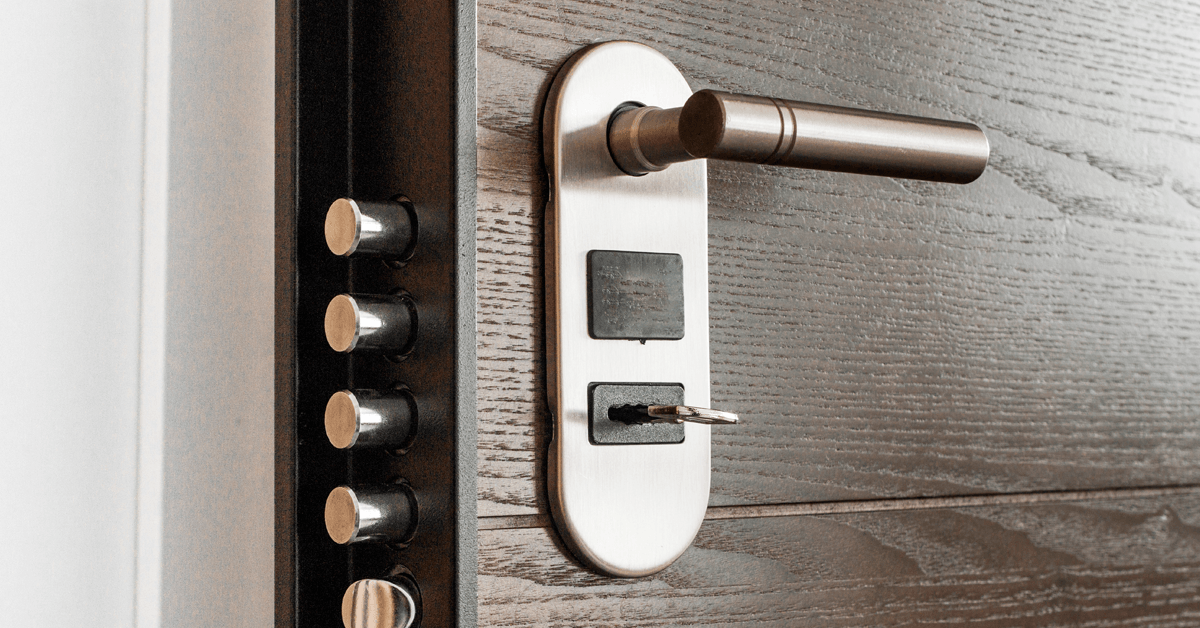 Apex secure limited was established in 2013. we provide Guarding solutions to wide range of businesses, construction sites, empty buildings and industry specific security. We strive to offer the best solution for your business at an honest price.
If you want a partner who cares about your business choose Apex Secure.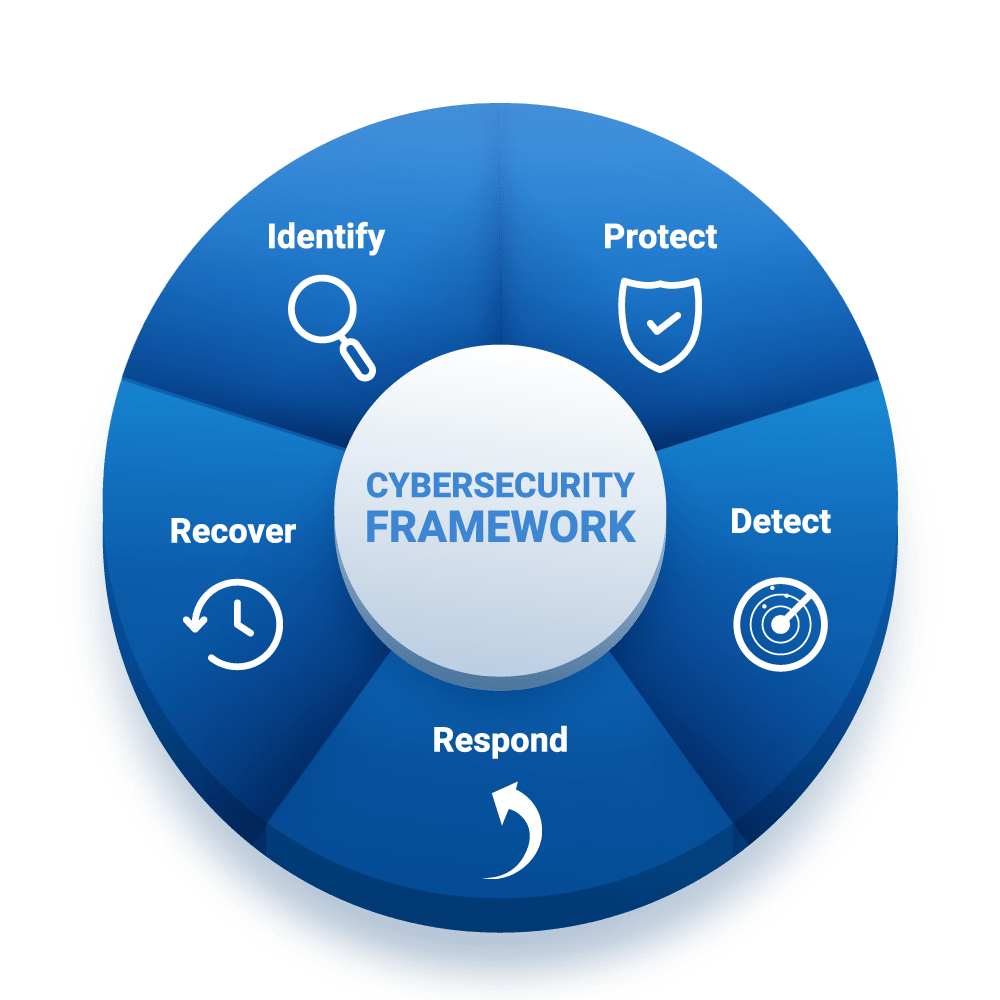 Services
Apex Secure is a modern, advanced and technological company, which has been serving companies and customers around the country. Our equipment, machinery, cameras, devices and tools are manufactured with state of art techniques to ensure your safety and security.

Static Guarding
Our static security service safeguards your assets and property around the clock

Dog Handling
We offer canine services with security officers perform guarding services with the help of specially trained dogs

Mobile Patrols
Mobile Patrol Inspections are a money-saving solution that allow security guards to check in on your property at random times